Happy Friday everybody. . . I've been in kinda a funk and hadnt been able to get much done. I have an overgrown list of things in my mind that I want and NEED to do but by the time I get off work and get home I dont have the "get up and go" to get it done.. but maybe this weekend.
Lori at
Waterstone Jewelry
is giving away another one of her cute little zippered pouches. So hop on over, say hi and enter to win. All of her purses and stuff are so unique and have lots of character. You'd definitely have an original.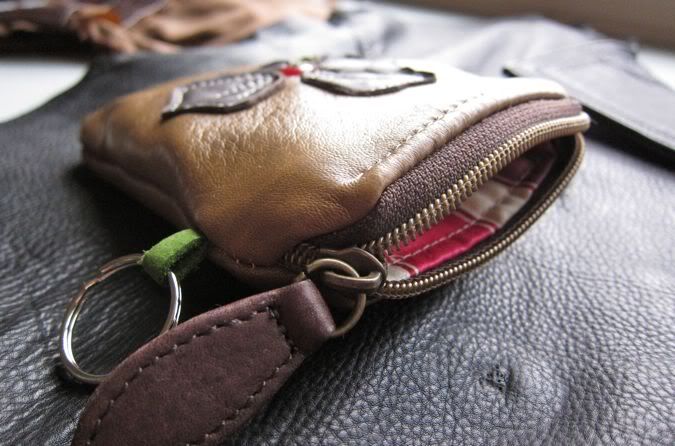 Hope everyone has a great day and weekend!
Debbie