Edited to add linking here: go check it out..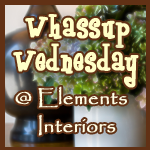 and here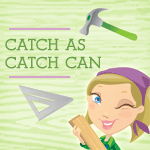 and here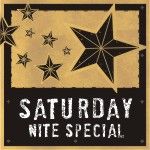 I have a very sweet husband (Jeff) who really does like to make me happy.. a couple weeks before Christmas his brother built his wife a beautiful wardrobe. When we met at my MIL house for her birthday they were showing us pictures of it and I loved it. Here's where the sweet husband comes in,, He got his brother to help him build me one for Christmas.. and I LOVE it.
(guessing the date needs to be changed on the camera,, ha ha)
give-a-way
and maybe all of you can help me decide. One of my favorite gifts this Christmas was a goody bag from my sister filled with all sorts of things I liked and I loved it. It was like getting several presents in one... so the winner will receive a "goody bag" of sorts. I promise you'll love it. So to win ..
1st chance - leave me a comment with your suggestion or links to suggestions on how I should finish it.
2nd chance - become a follower and leave a comment letting me know or leave a comment saying you already follow.
Give-a-way will end at midnight January 2nd and I'll announce the winner Monday morning. Spread the word. And I hope everyone has a safe and Happy New Year.